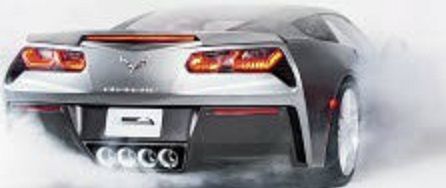 A few months ago Chevrolet started teasing the next generation Corvette, the C7, with some teasers named,
Conception, Calibration
and
Craft
, but now with only two days left to the official presentation, North American automaker shows us the last one, Creation.
In this new video we get to see how the C7 will be built, focusing the assembly in the assembly of the platform. Funny how all the teasers start with the letter "C".
Anyway the presentation will take in a special event at the Detroit Auto Show this Sunday, January 13, at 18:45 EST, 15:45 PST, 23:45 GMT/UTC, while the countries in a time zone east of Portugal and England will see the presentation happen Monday, January 14, at 00:45 CET, 08:45 JST.
Besides that
jalopnik
obtained a picture of the front of the car, from the Road&Track magazine, and the
corvetteforum
another of the rear.