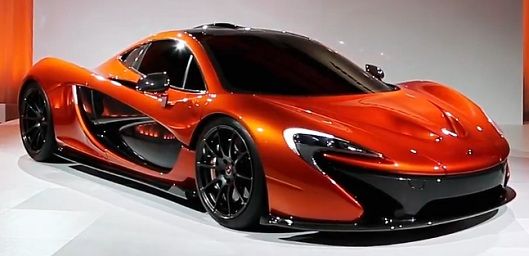 The P1 is the spiritual successor to the F1, a car that revolutionized the automobile world in the 90s, and is still loved and worshiped by many.
When the concept was introduced at the Paris Motor Show, McLaren said the production version would retain almost everything from the concept and they complied with their word. 97% of concept is exactly equal to the final version, and the differences are summed up to a few vents that will be added to the front bumper to allow some of the warm air coming from the radiator to exit from the side, and at the back there will be a tighter mesh that will still allow a view of the engine.
Nothing was revealed about the engine, except it will have at least 3 radiators. It will have a panoramic roof, full carbon fiber discs, and super aluminum wheels. The car is schedule to debut next year.
Source:
Motoroids