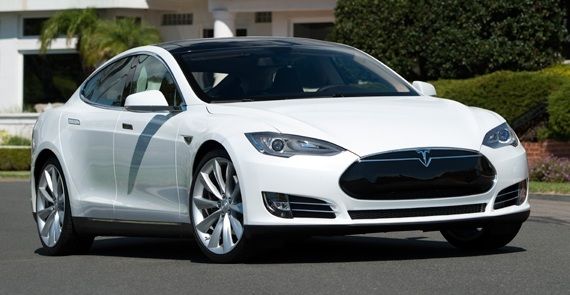 The Model S from Tesla Motors is already on sale in the U.S.A. for some time now, but now it is the time to try to conquer Europe promising an affordable electric car with a decent range.
The first European market to have the Model S will be the Dutch, and the distributor of the brand published the recommended prices which are much more expensive compared with the prices charged on American soil, with the base model (60kWh, we won't have the 40kWh version)) costing €72.600 ($95.800), while the base model (40kWh) in the U.S.A. costs $49.900 (€38.850), including the $7.500 Federal Tax Credit. Part of this price increase can be explained due to taxes and transportation costs.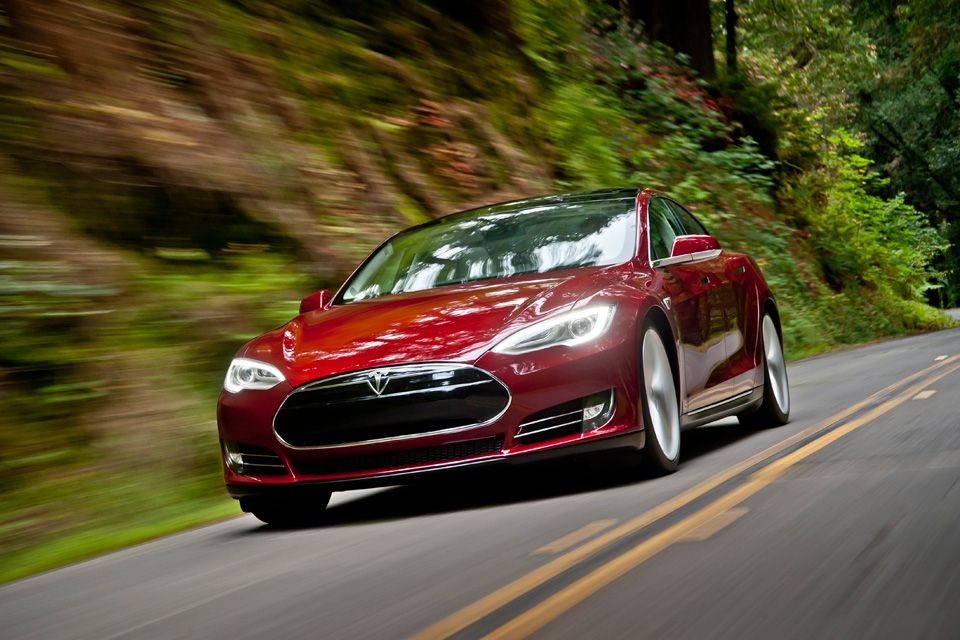 The 60kWh version has a range of 370km (230miles) and the 85kWh model will go for 500km (311miles) on a single full charge, but that extra range will cost you €83.150. While the 200km/h (124mph) top speed isn't really fantastic, the acceleration deserves to be highlighted, achieving 100km/h (62mph) in just 5,9 seconds and if you are not satisfied and want to go even faster, Tesla offers a Performance package for the 85kW/h car that has a top speed of 212km/h (132mph) and will do 0 to 100km/h (62mph) in 4,6 seconds.
All version come with stability control, multiple airbags, LED lighting, 19inch alloy wheels, panoramic roof, 17inch LCD screen in the center console, keyless entry system, cruise control, rear view camera, electric seats, tire pressure sensor, alarm, Bluetooth, stereo system, USB, Wi-Fi and fog lights.
Sources:
Tesla
and
Autoblog.es