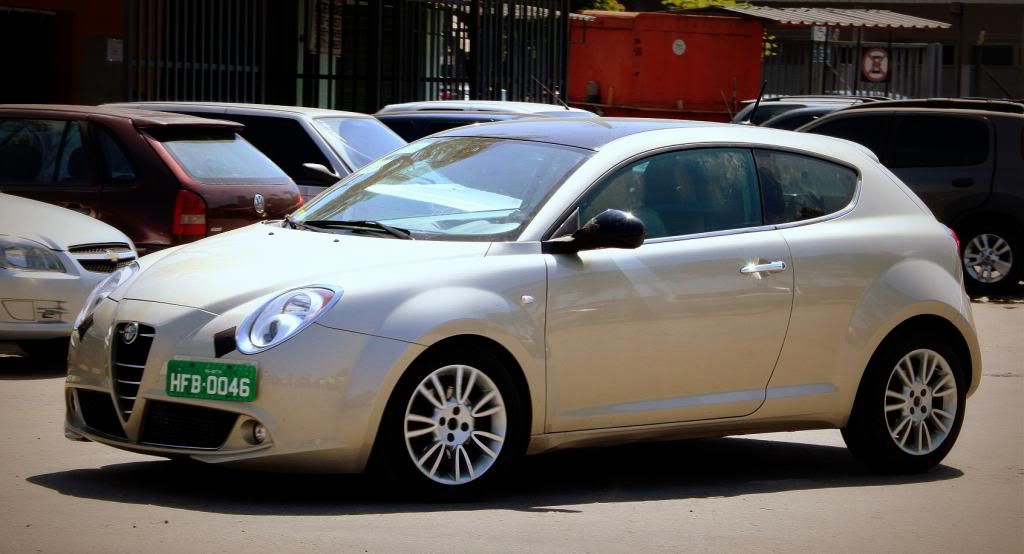 No one really knows when Alfa Romeo will return to the United States of America, first it was planned to be in 2012, then 2013 and now only for 2014, but South America will also see the return of the Italian brand through Chrysler dealers.
Supposedly the Alfa Romeo Mito and Giulietta will go on sale in Brazil in 2013, taking advantage of the Chrysler Group distribution network allowing to immediately reach a larger audience. The green license plate in the picture above, taken in Brazil, means the car is under factory testing.
O Brasil tambem merece ter de volta a Alfa Romeo!
Source:
Auto Segredos