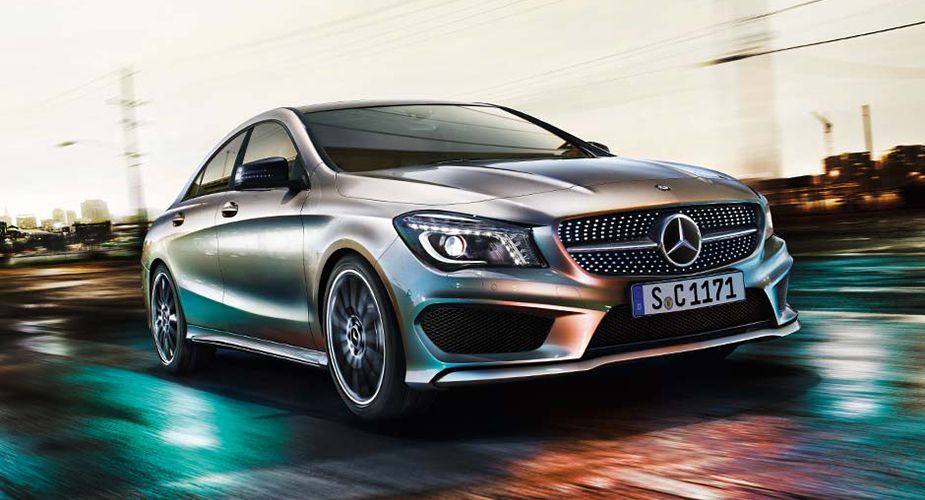 It is a little weird that Mercedes released a few official pictures of the upcoming CLA on a Sunday night, and the night before Christmas Eve. Still it seems these are the real deal (at least for now i am going to consider them official).


The car, as expected, is very similar to the A-Class both outside and inside, with the obvious exception of the rear section, which follows the lines used by the CLS but in a smaller package, with 4,60m, 30cm longer than the A-Class.
Almost a week ago Mercedes revealed the engine options, you can read that
here
.
To sum it up
we have
four
engines
,
three
petrol and one
diesel,
with a power output

between

122hp

to

211hp

for the petrol engine and 177hp for the diesel. Later in the year, and in 2014, more engine options will be made available together with the AMG version, with a turbocharged 2.0liter engine (M133) developing 354hp (260 kW) connected to a new 7G-DCT dual clutch transmission.
But for now we have a few pictures of the CLA with the AMG exterior kit, which looks pretty good, even if it full of special effects.