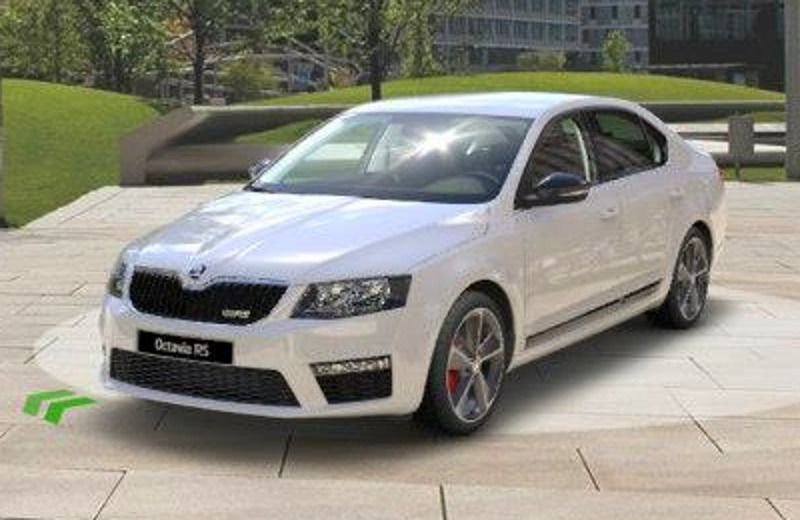 Skoda unintentionally revealed today the Octavia RS in the company's car configurator, which was immediately removed but some pictures still got out, and you can see them below.
From what we can see it has new bumpers, the front one reminds me of the ones used in the Ibiza and Leon, different wheels and a rear spoiler. The engine is expected to be a four cylinder, 2.0liter engine with over 200hp.
Thanks to this leak, i am sure Skoda will be forced to reveal the car soon, .
Source:
AutoForum.cz