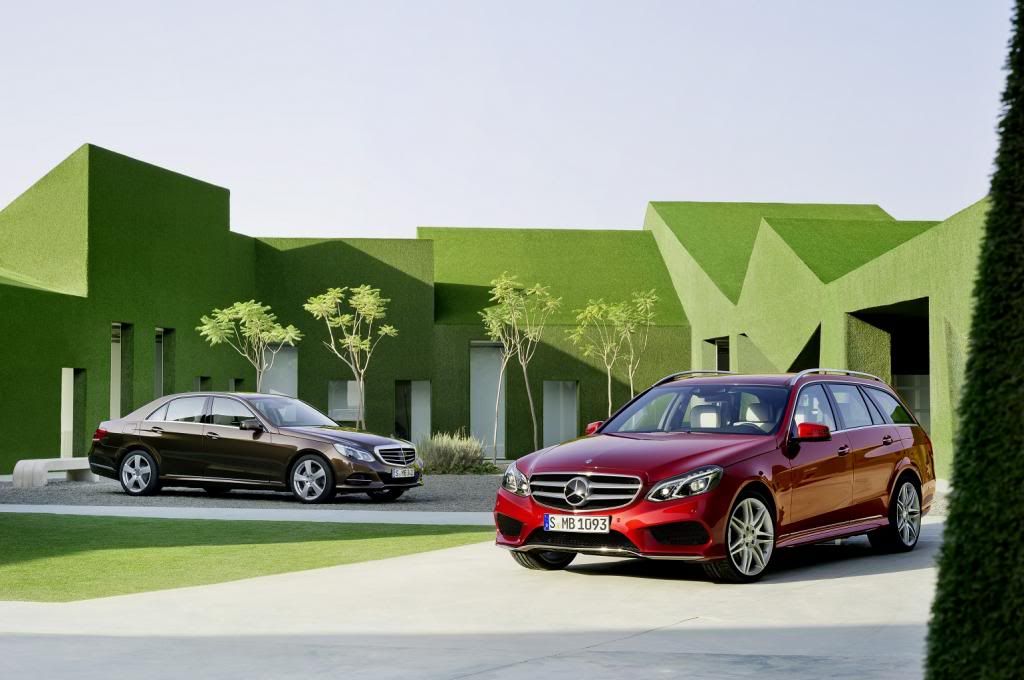 One of the biggest changes was the replacement of the dual optical group by one piece with LEDs mimicking the presence of the two separate lights on each of the sides. Also changed was the front bumper and the front grille, still you can choose the classic one.
The rear bumper was also changed and so were the taillights, which now include a new light design with LEDs. The Mercedes had one characteristic line that followed the rear wheel arch and ended in the taillights, created in "honor" of the Pontoon, but that is gone, replaced by a straight line that ends in the rear passenger door.
In total you can choose from 18 engine and gearbox combinations, going from four cylinder engines with 184hp (petrol) or 136hp (diesel) to the bigger V8s with 408hp (petrol) or 252hp (diesel). You can see all the engines and engine specs in the images below.