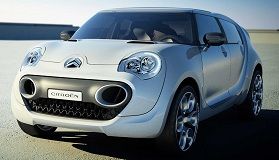 Seems it is normal for a company to return with a modern version of an older modelthat is no longer produced, Fiat did it with the 500, BMW with the Mini, and now we will see the return of the Citroen 2CV or "deux chevaux" or even "deux chevaux-vapeur (fiscaux), which literally means "two tax horsepower".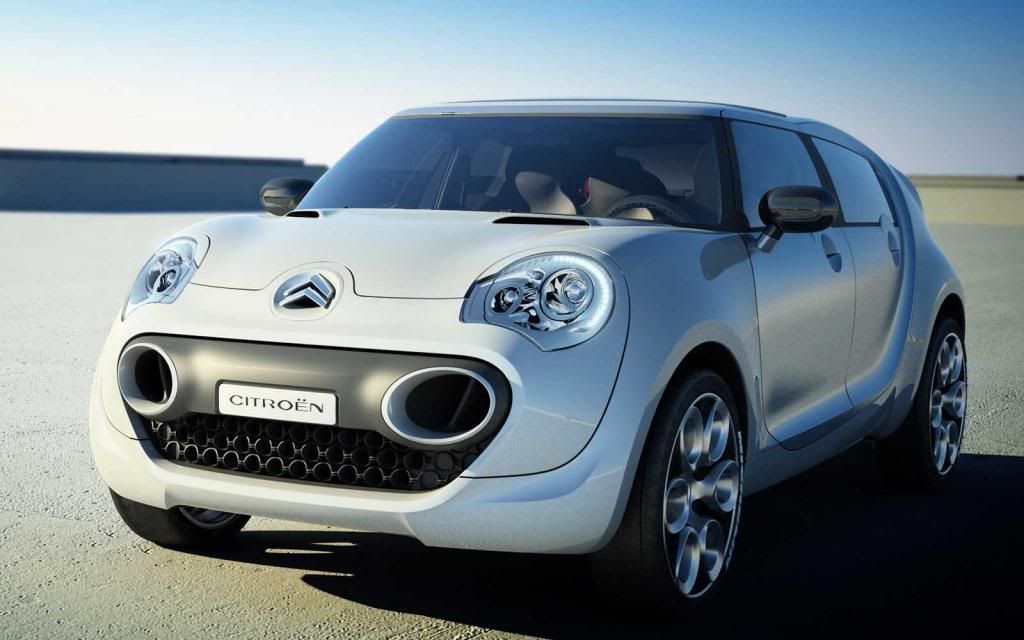 C-Cactus Concept
Even with the uncertainties of the European market, Citroën continues to prepare for the return of this model, based on the C4 and C-Catus concepts shown at the 2007 IAA in Frankfurt.
Codenamed E3 Essential, will have approximately 4.3 meters in length, and three engines available. Two 1.2liter petrol engines with 82 and 100hp and one 1.6liter diesel with 92hp.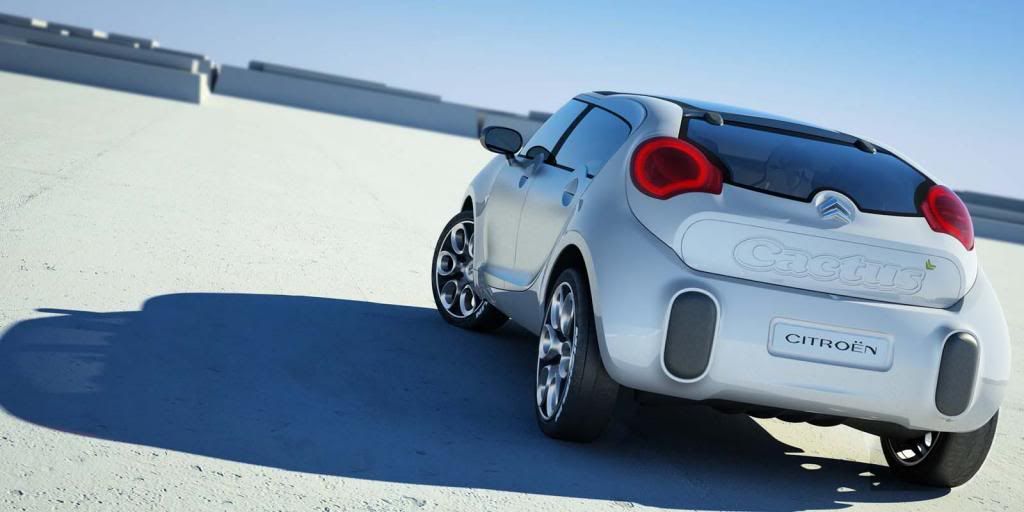 C-Cactus Concept
The new car will be shown to the public in this years Frankfurt Motor Show, in September, and will be produced in Madrid and sold for a price around €16.000, with sales starting in 2014.
Personally
, i would prefer
that the new model
was
based on the
Revolte
concept,
which you
can see it
below.
Source:
autohoje